Funny First
Factual Second
The XboxCast is mostly a podcast all about the world of Xbox, as seen through the eyes of adults with full time jobs.
We all try to play and keep up with games and game news, but sometimes real life takes over. Thats where we come in to save the day! We distill the news, the new games and go over what we've played recently, helping you maximize your time and enjoyment from the wonderful Xbox.
With Kyle and Lee both working in I.T. and having a love-hate relationship with technology, the podcast can tend toward the geeky side as they gush over the tech behind the Xbox, xCloud and Xbox Live.
Who makes up The XboxCast and what are they like?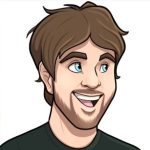 Kyle can be found enjoying Gears of War, blogging about music and investments, and just generally having a fun time.
As the host of the podcast, his job is to try keep the other two in line. A job he doesn't take very seriously at all.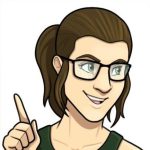 Simone finds the news boring and would much rather be playing games. She tries to be a mini-achievement hunter, but the allure of new games always overcomes that urge.
Simone joins the cast for #GameFace! and her stories are things of legend.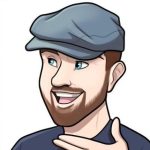 Give Lee Forza and he will disappear forever. Not much into his competitive shooting games, due to his lack of co-ordination, Lee prefers games where the only shooting is at computer generated enemies.
Lee is the master of the news. His finger is on the pulse of every good headline, no matter what the article actually says.
Those that help us do an even better job.
They aren't just a team, they're XboxCast Family.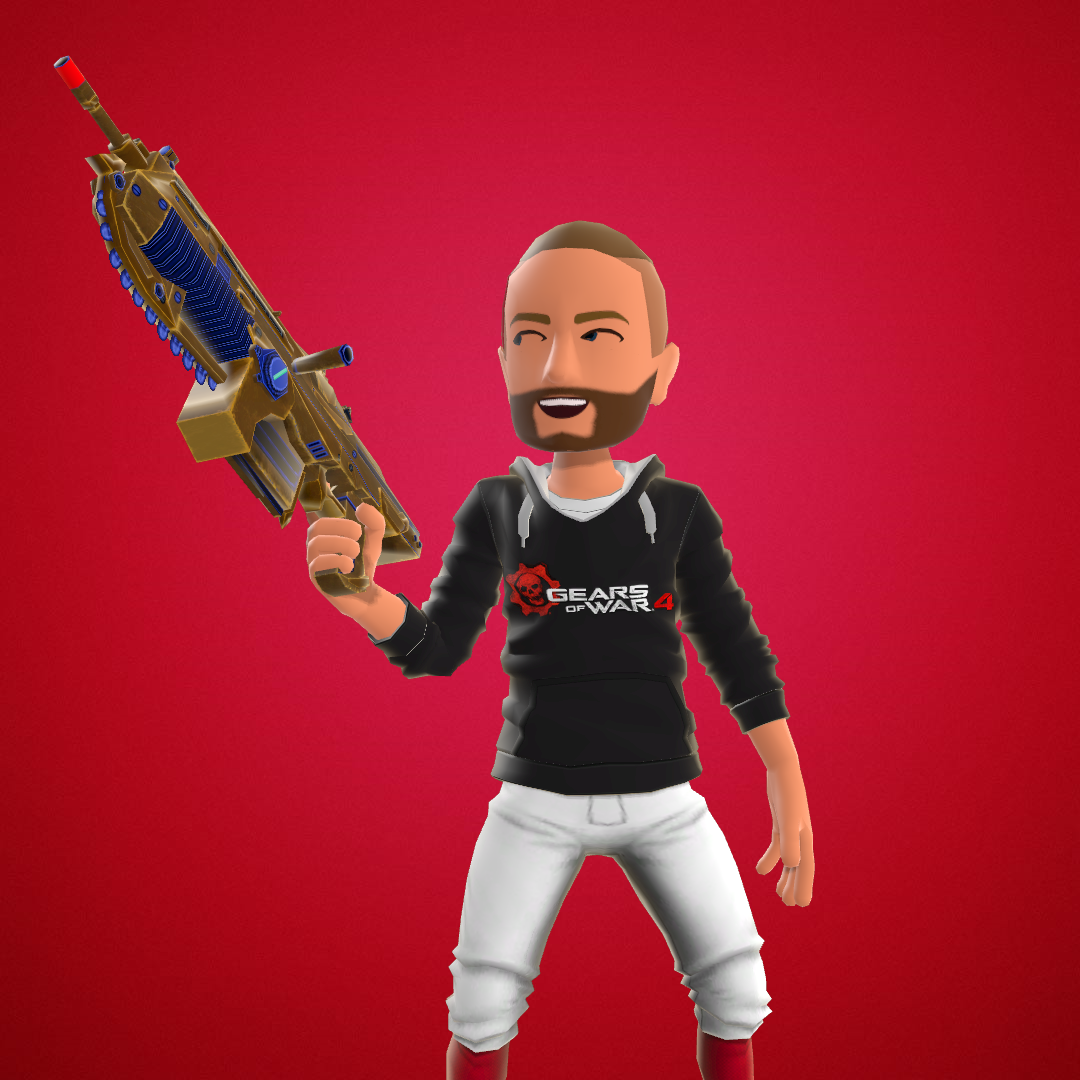 Matty found the The XboxCast thanks to the Windows Insider program.
This is what we imagine him looking like as he is very illusive.
As head of media, Matty is responsible for our awesome YouTube graphics, our streaming backgrounds and anything that looks way too professional for our content.
Currently Matty is enjoying a break in console gaming to experience the power of PC, and we couldn't be happier.
He's currently based in Canada.


Noel cut his gaming chops on the OG PlayStation, eventually upgrading to the PS2 and PS3. He had a gaming hiatus for a few years until getting talked into picking up an Xbox One by Kyle…
Now he has a gaming PC in addition to his Xbox because of how well the ecosystems complement each other. Noel has always been a gamer at heart and for him, it's an escape from the world.
When not modding for The XboxCast in their Discord or Twitch streams, Noel can be found playing FPS or Survival games, and has even gotten into the zombie genre. Although he's never played COD Zombies…