Every podcast we've ever published, all under one roof!
Catch us live streaming here, YouTube or Twitch!
Find out all the ways you can support your favourite podcast!
Who and what is The XboxCast? And how do we find you?
Our newest podcasts, fresh from being published!

<!—-><!—->
<!—->
<!—->
<!—->
<!—-><!—->
<!—->
<!—->
Are you ready to be showered with only the newest news?  Wash your hair with it? Solve all your problems? At least we can solve your news problems! 
Who makes up The XboxCast and what are they like?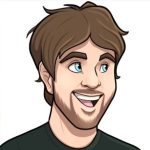 Kyle likes space games, heavy music and technology.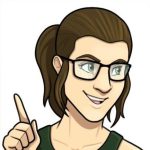 Simone is the wife of Kyle, enjoys reading, gaming and warm water.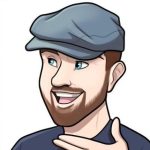 Lee is not the wife of Kyle. He enjoys drinking, eating & gaming.